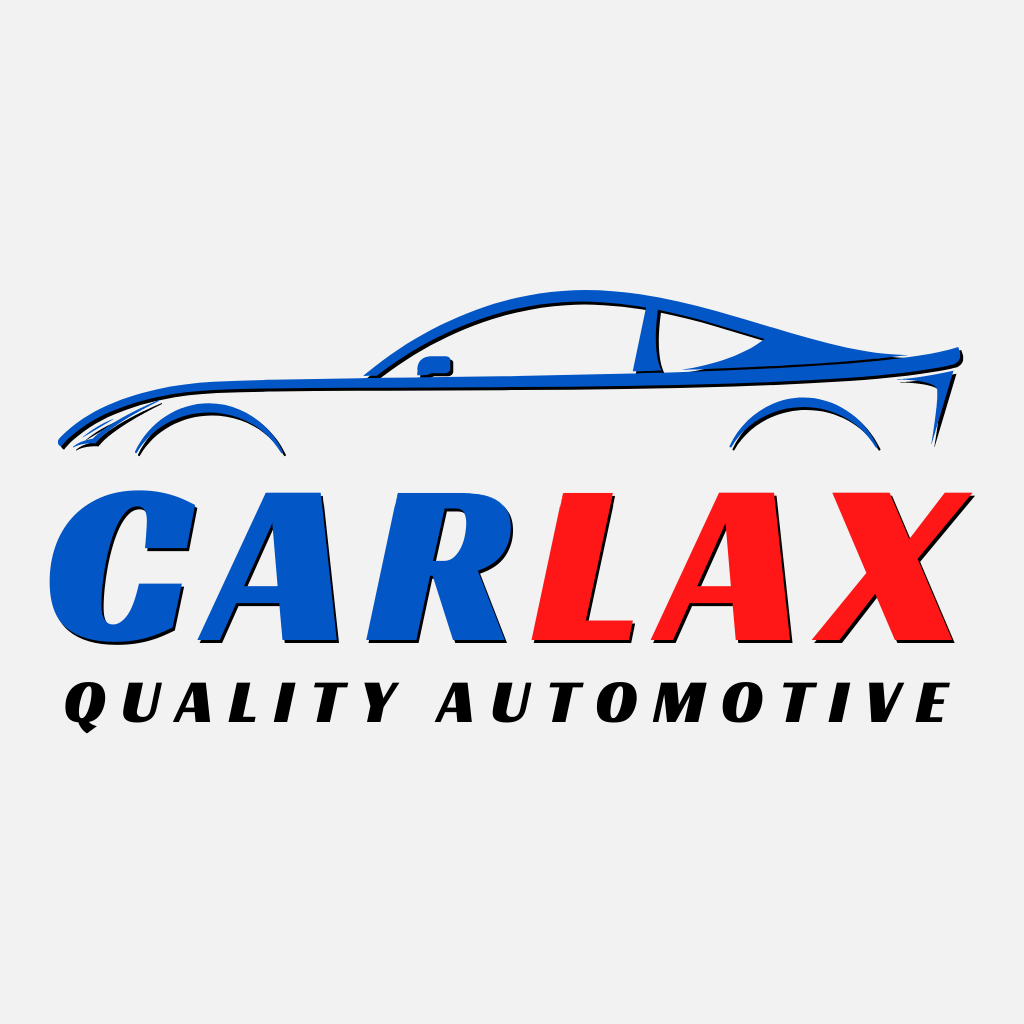 Jake Lax
Email:
jake.lax@carlaxauto.com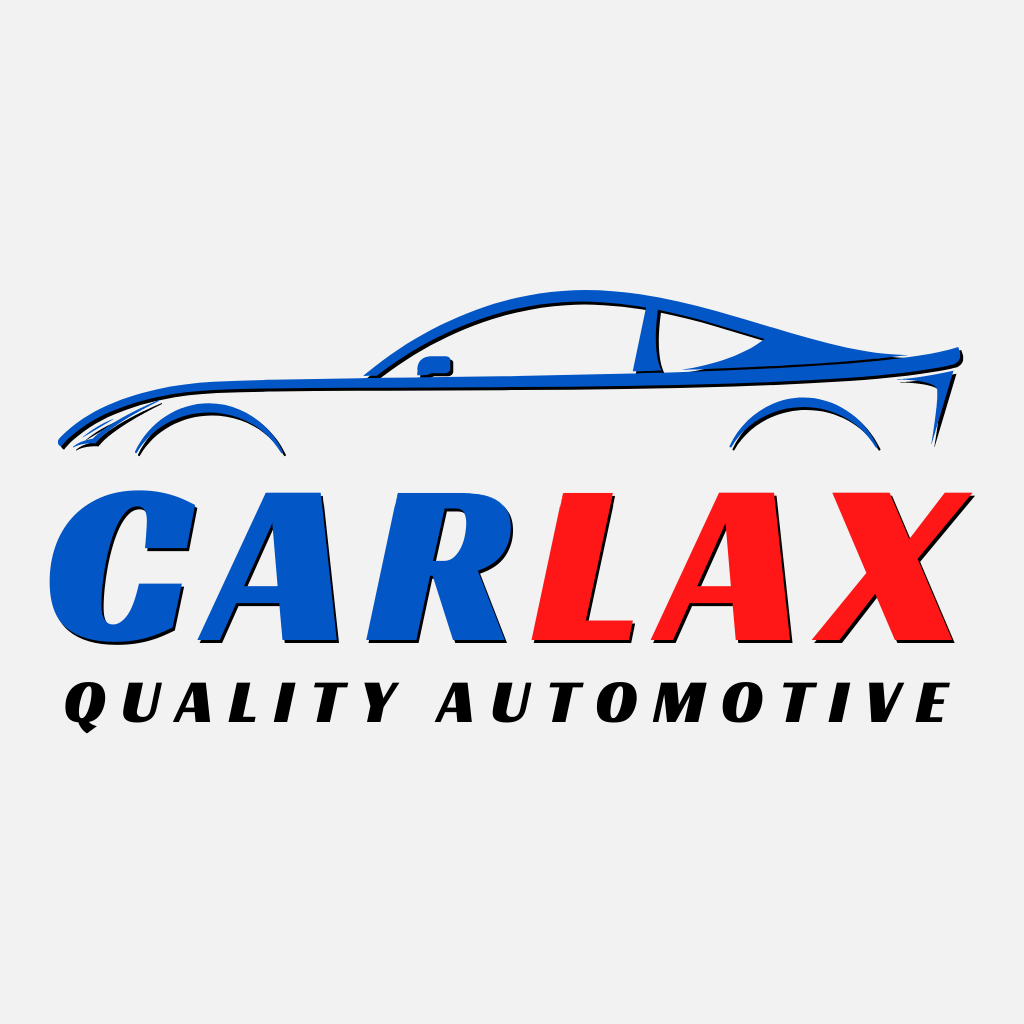 Luke Edwards
Email:
luke@overdryveinc.com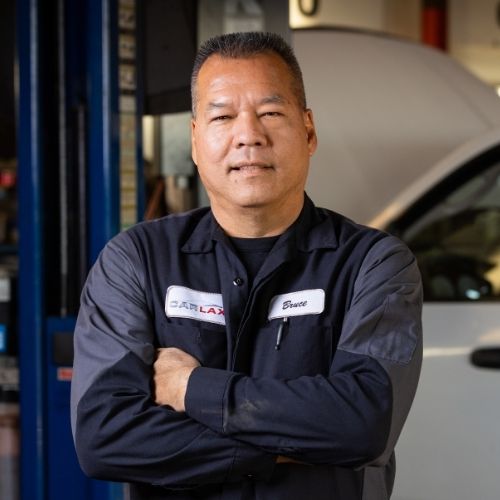 Bruce Lax
Email:
service@carlaxauto.com
Bio:
Bruce Lax owner of Carlax has 41 years experience working on cars. Carlax auto has serviced over 38,000 cars since opening in 1990. We are proud to treat our customers with the upmost integrity and will always help them with all their automotive needs. Bruce enjoys hunting and fishing and spending time with family and friends.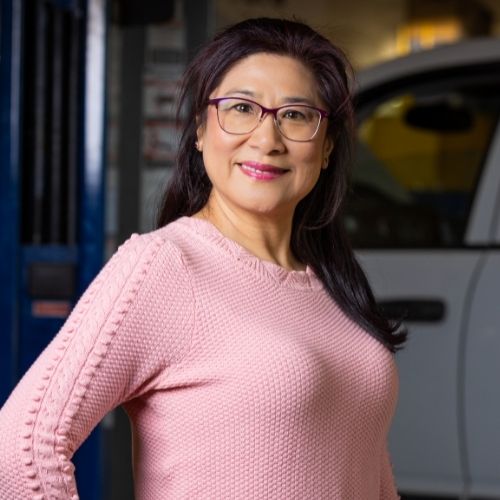 Leena Tang
Email:
accounting@carlaxauto.com
Bio:
Leena Ying Tang used be an Eagle Reward Realtor before married with Carlax owner Bruce Lax. She wrote a book named " Soar Like an Eagle" sharing her story how let go of fear and worry to embrace hope and strength. She is working at Carlax as an administrator.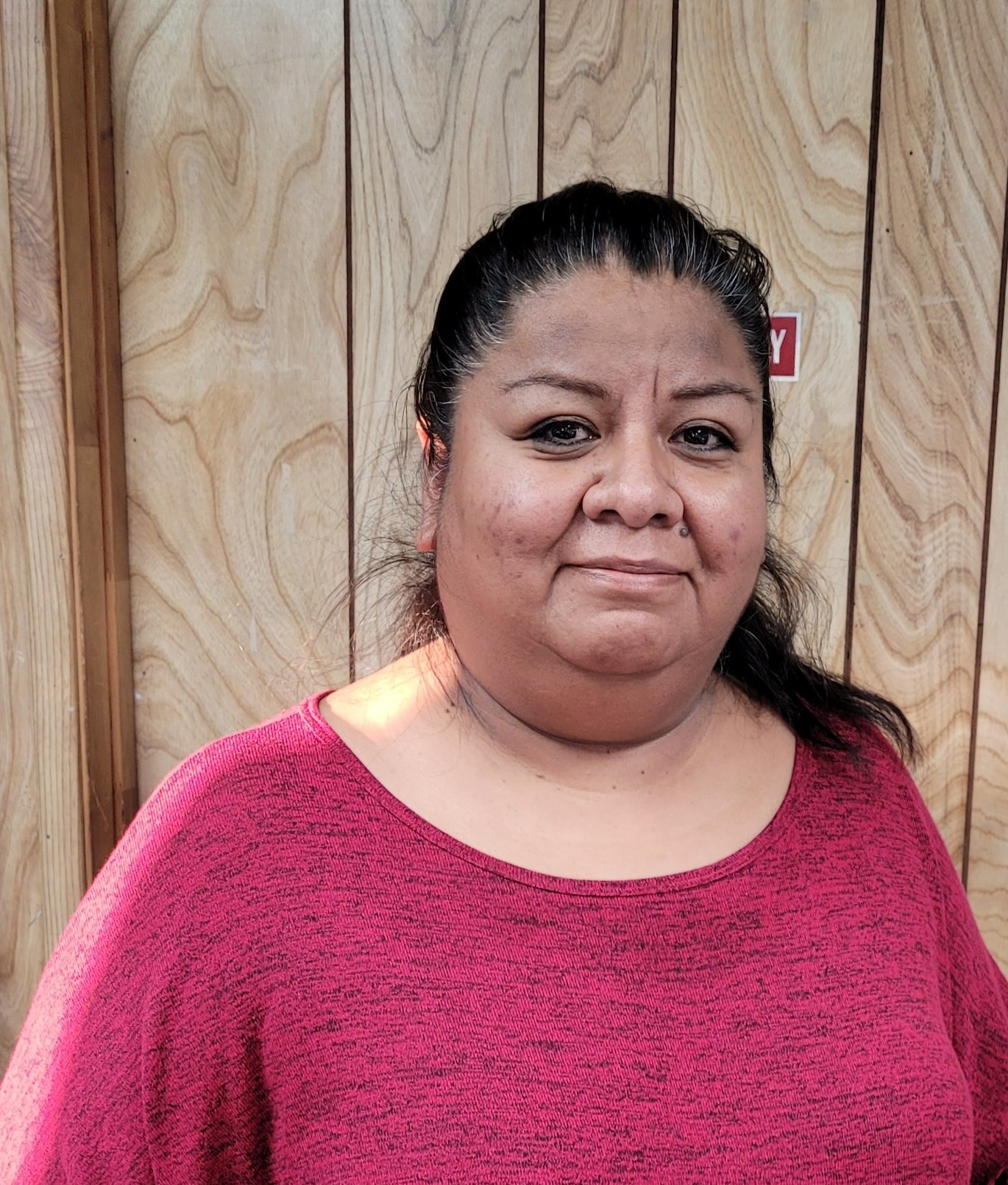 Grace Lujan
Email:
service@carlaxauto.com
Bio:
Grace has many years of experience in the auto repair industry. Let her assist you with meeting your car care needs.